If one of your goals for 2016 is to read more books, check out this list of great reads for your quarter-life journey.
I think I can speak for all of us millennials and say that being in your twenties is hard as f*ck. We want to launch a successful career, gtfo our parents house, travel the world, go on new adventures, and some of us have a family to take care of. But, hello …we can't forget about our personal lives right? As we ride on this roller coaster called life, we have to remember to stay inspired and feed our minds(was that corny?).
Do Cool Shit by Miki Agrawal: This is for the driven, success-hungry millennial who was not meant to live the traditional 9-5 lifestyle but, to be her own boss, make her own rules, and run her own life.  
Hyperbole and a Half by Allie Brosh: A combination of a web comic and a blog written by Allie Brosh.

"I've always wanted to not give a f*ck while crying helplessly into my pillow for no good reason. I would often fantasize that maybe someday I could be one of those stoic badasses whose emotions are mostly compromised of rock music and not being afraid of things."

Sex and the City by Candace Bushnell: Read the story that has inspired one of the best T.V. shows of our time. 
Girls In White Dresses by Jennifer Close:  A story of 3 women dealing with heartbreak and the frustrations of modern life while watching an endless round of weddings and bridal showers. This is for the twenty-something girl who feels like everyone else has their shit together and you don't even know what you want for breakfast tomorrow morning.  5. The Devil Wears Prada by Lauren Weisberger: One of my favorite movies of all time. A great read for  millennials to read to realize what their self-worth is in the career world.
6. Eat Pray Love by Elizabeth Gilbert: A story of brokenness, self-discovery, and finding purpose. Perfect read for those who have been a little unsure of themselves lately and need some inspiration.
7. Lean In: Women, Work, and the Will to Lead by Sheryl Sandberg:  In Lean In, Sheryl Sandberg examines why women's progress in achieving leadership roles has stalled, explains the root causes, and offers compelling, commonsense solutions that can empower women to achieve their full potential.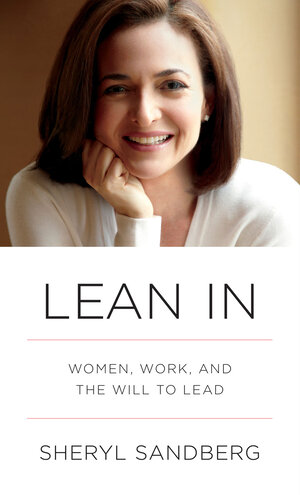 8. Pitch Perfect: How to Say It Right the First Time, Everytime by Bill McGowan: For those of us who can have a little trouble getting our point across sometimes. Pitch Perfect helps you to say the right thing, at the right time, to the right person.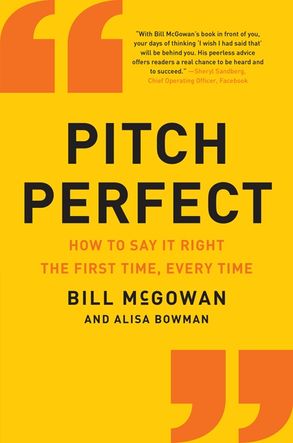 9. Life After College: The Complete Guide to Getting What You Want by Jenny Blake : Gives advice for the millennial who's diving into the real world with real responsibilities. Life After College gives you the advice to navigate through your new adult life.
10. The 7 Habits of High Effective People by Stephen Covey: I read The 7 Habits of Highly Effective Teens by Stephen Covey's son Sean Covey in high school, and that book make such an impact in my life. I've always made it a goal to read the "grown up" version of the book in my 20s. The 7 Habits will give you powerful lessons on how to be more effective in your personal and professional life.