The countdown to Fall/Winter NYFW 2016 begins! For the lucky ones that do have the chance to attend, I know your mind has been on infamous question: What am I going to wear?! So, you probably haven't gave much thought to the essentials that you will need during Fashion Week. For those that won't be attending this Fashion Week, there's always next time! So keep this list handy for the future. Pin it, take notes, or bookmark it.

Carryall Bag

Though a clutch would seem like the trendiest solution for fashion week, let's face it, you're going to be carrying one or two more things than a clutch can handle. A carry all leather tote will be perfect. Stylish and chic, yet functional. Think of it as your toolbox for Fashion Week.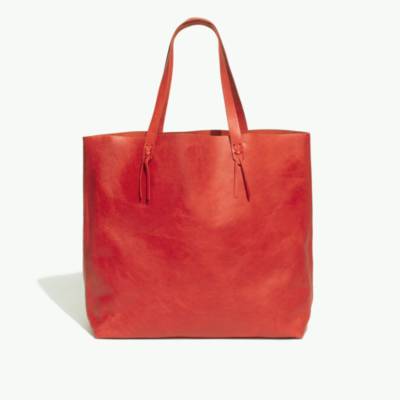 The Transport Tote: Tassle-Tie Edition
This is super important, I can't stress it enough. You will probably be snapping photos, on social media, making calls, writing blog posts, texting,and  on your GPS trying to make your way through the big city. So you're definitely going to be draining your battery throughout the day. This gilded charger is great for your phone, iPad, and laptop. 
Portable Gilded Charger
Stylish Sneakers

They don't call it the big city for nothing. Make sure you pack a pair of stylish sneaks to give your outfit an edge and run the streets of NYC comfortably.

Make sure you have your point and shoot or DSLR. I love Nikon cameras, they get such a great shot.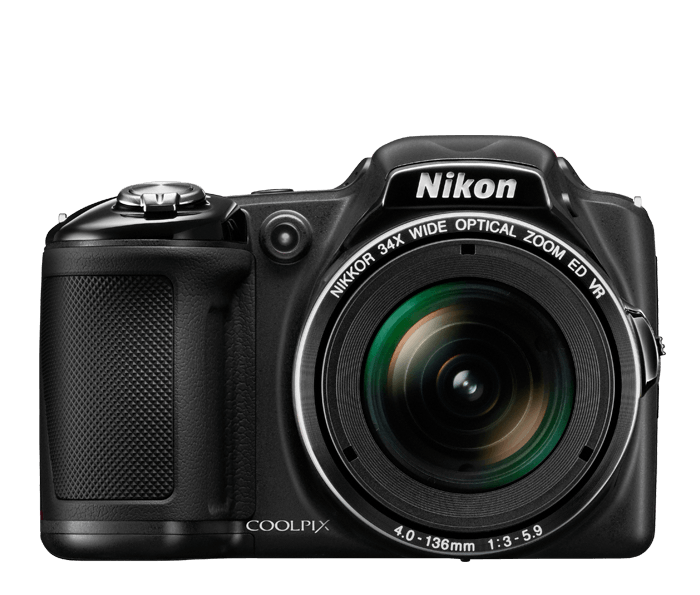 Nikon Coolpix L830 
Stay organized during Fashion Week with a mini planner. Plan out your day for shows, parties, meetings, etc. Never miss a beat. 
5.5″ x 8.5″ Undated Compact Planner
$24.99


Notebook
I'm an old school girl when it comes to taking notes, good 'ol handwritten notes. Take notes during your favorite runway show.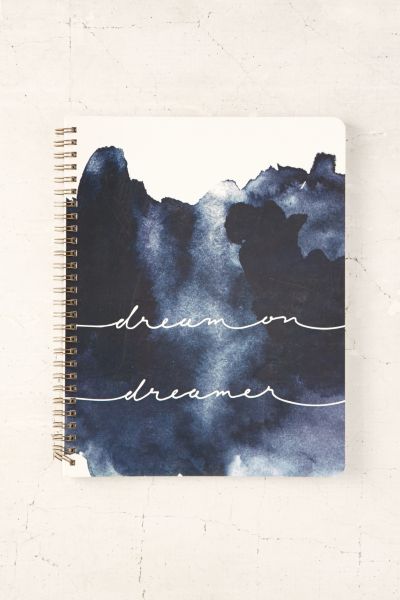 Dream On Dreamer Notebook
$7
Hope this helps! I know everyone is psyched to see what will be on the runway this year! Stay tuned for more Fashion Week updates, tips & tricks!