Written by: Tori B. 
Typically, when you attend Fashion Week, you get the first look at what's to come from the designer or brand in the upcoming season. This year, designers are taking a different approach by debuting the current season's collections the same day that it's available in stores. Cool right? Well maybe not so much.
I mean, once you take into consideration of the quick turnaround from the runway to the sales floor, it doesn't seem like a bad idea. Plus, designers won't have to worry about the knockoff copycats produced from fast-fashion companies like Zara, H&M, and Topshop. 
That's all nice in the world of business of course, but some of us actually enjoy the anticipation of a launch of an amazing collection for a new season (hello, spring shopping!). Most designers have not tried this new approach, which made things a little confusing for editors and bloggers (and people like me who live streamed and watched from home) who attended New York Fashion Week. 
Check out the collections that are part of the direct-to-consumer phenomenon. Click on the photo to see the rest of the collection and to get these pieces hot off the runway and into your closet!
WHO: Banana Republic Spring/Summer '17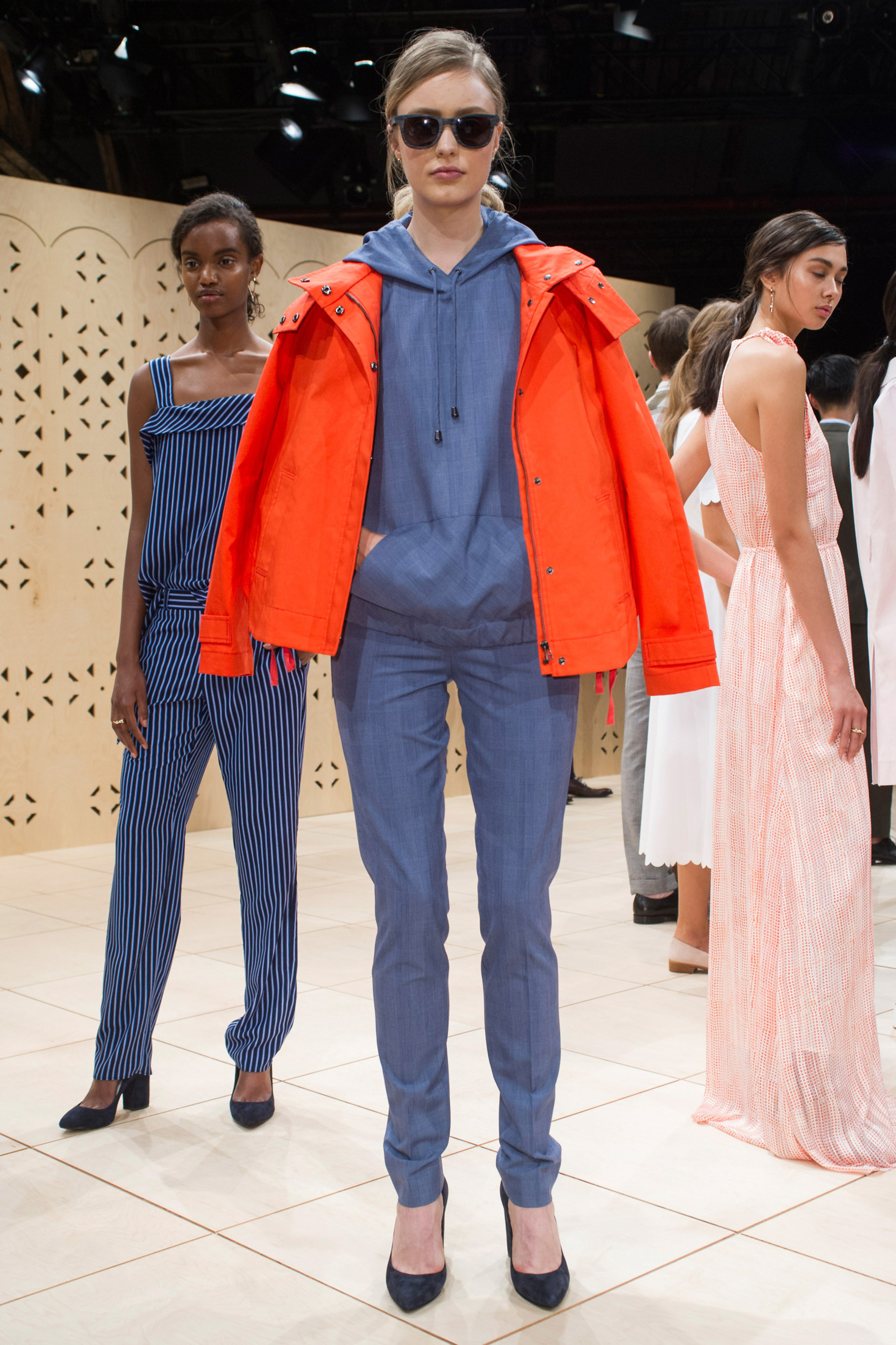 WHO: Ralph Lauren Spring/Summer '17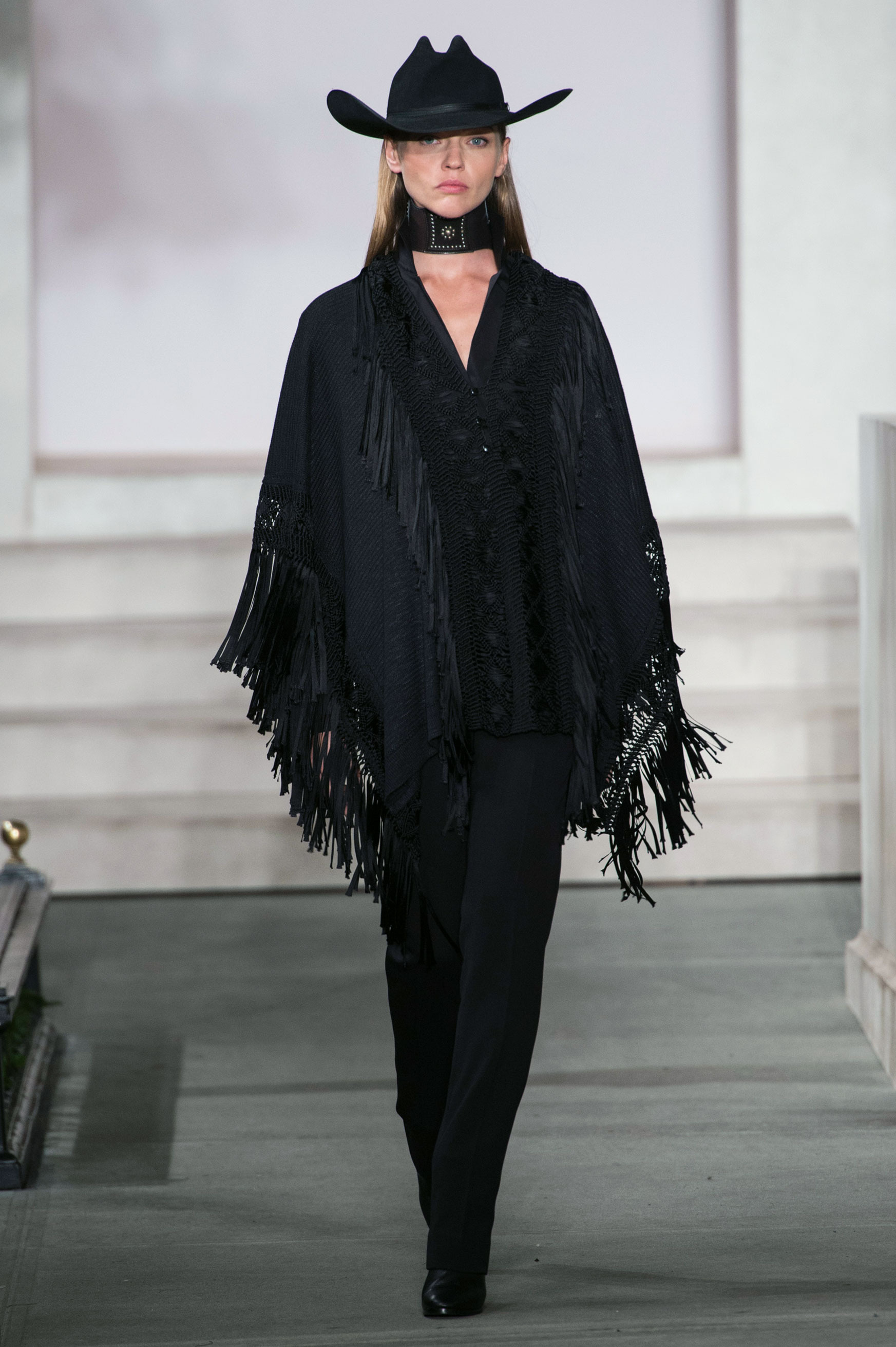 WHO: Rebecca Minkoff Fall '16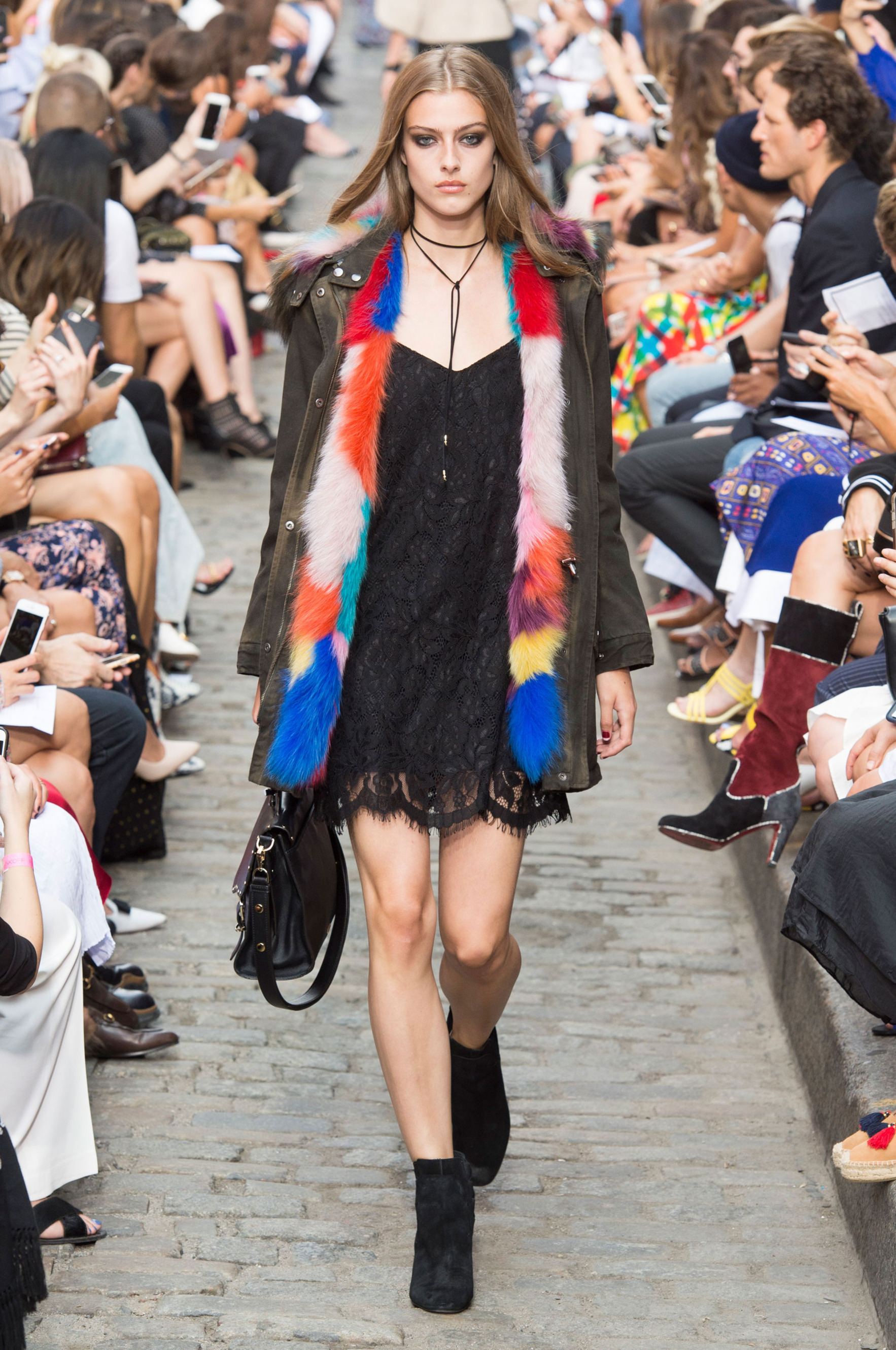 WHO: Thakoon who made his Fall '16 collection available the same day as it's debut but made in limited quantities so when it's gone, it's gone.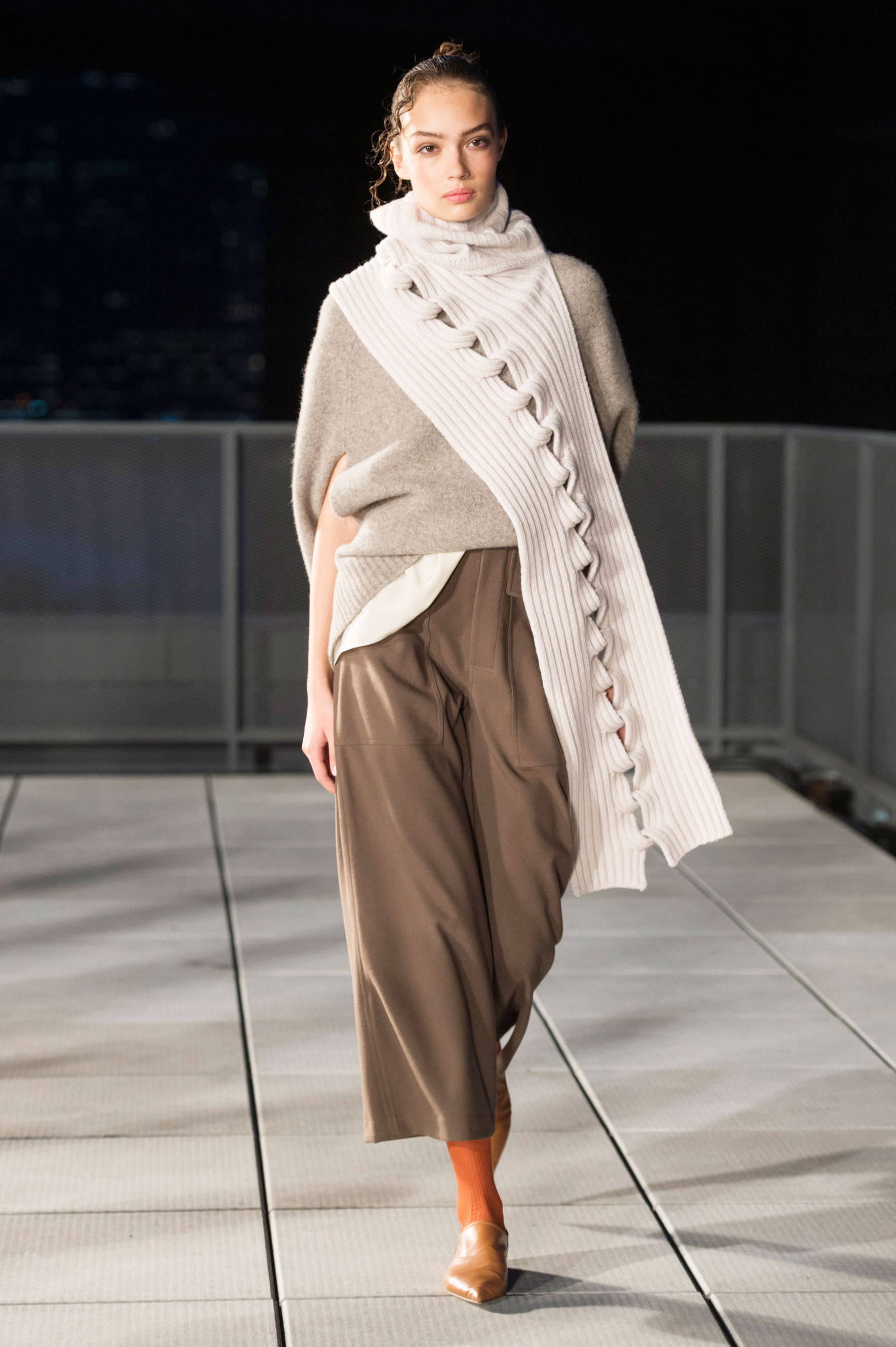 WHO: Tom Ford Spring/Summer '17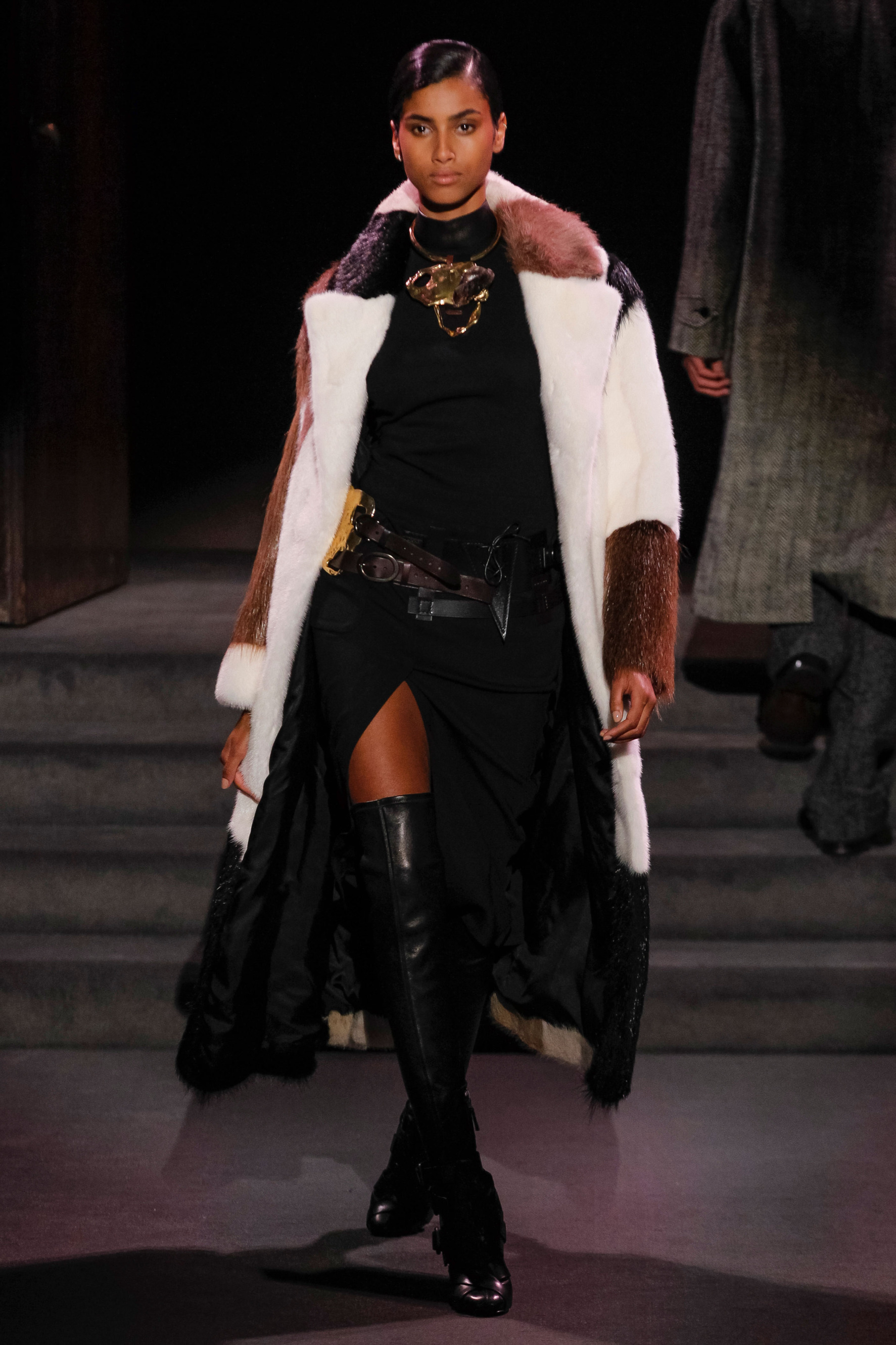 WHO: Tommy Hilfiger Fall '16